We Brand Software for People
Software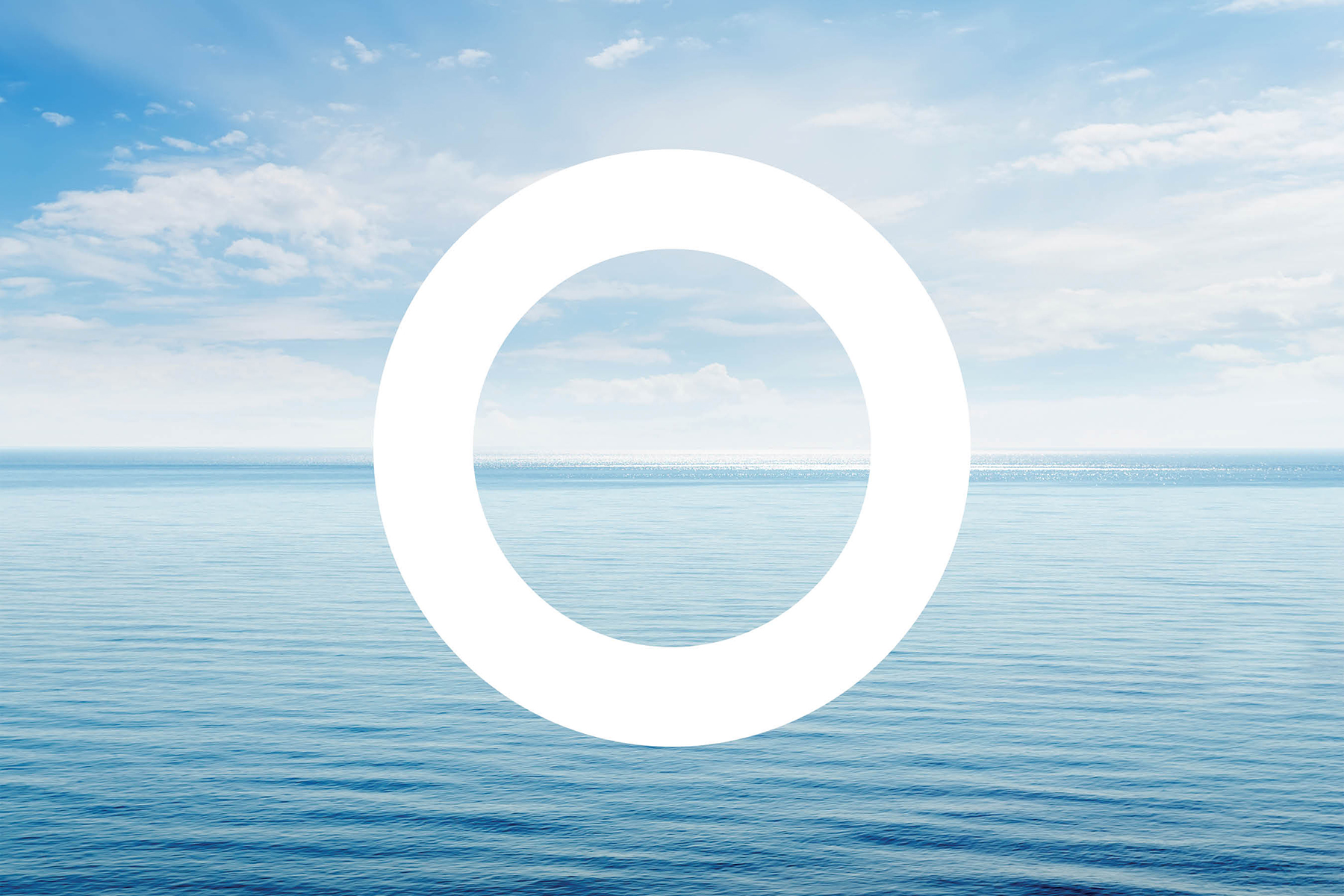 Overview
OnSSI was a young startup company when it launched the Ocularis Video Management Software. Used in the surveillance industry to monitor multiple cameras on a single interface delivering video over IP networks, the software offers a robust work tool for the Chief Security Officer of various installations ranging from schools and hospitals, to warehouses and transportation hubs, and al the way to massive refineries and entire municipalities.
This market is highly competitive and extremely complex, reminiscent of the PC market of the 80's with competing companies that are often forced to collaborate while trying to one up one another. Product is not sold directly to the client but through a network of integrators and distributors.
Problem
In an already confusing environment, the Ocularis brand was further complicating matters with a convoluted brand architecture, an outdated identity, and a downright confusing messaging that was only intelligible to engineers and made even company insiders wonder what they were selling. The company was at a risk of losing market share to two publicly traded giants even though in many cases it had superior technology.
Solutions
The 2 year project included
Company brand refresh including a rewrite of the positioning, vision, mission, and core values Corporate brand visual identity refresh
Reorganization of the product line architecture
Rebranding of the Ocularis master brand
Recreating all Ocularis communications
Developing a new website complete with dedicated areas for integrators, channel partners and customers
Developing a dedicated help app
Launching several Ocularis campaigns aimed at the three tiers
Branding and communications for trade events 3 times a year
Ocularis Product Features Wheel
Result
The concentrated rebranding effort and ongoing brand maintenance across all touch points has elevated the Ocularis brand to its rightful place as a powerful contender to the publicly trade conglomerates. The clear and compelling brand communications have helped the company excel the commercial performance and secure a round of investments that has led them to a successful acquisition of a European company, thus expanding their global reach to a new territory.